Are you looking for a CPA firm that will give their undivided attention to your accounting, income tax and growth strategy needs?
A firm that will guide you through the complexities of entity structure and minimize your income tax liability?
If so, look no further, we are here to help you plan and execute your growth strategies in order to achieve efficient and profitable progress toward achieving your business goals.
Call Now for Immediate Support: 704 491 5201.
About Us
North Carolina CPA since 2003. Specializing in accounting, finance and income tax for small businesses and their owners. Financial Professionals with in-depth and broad skills in managing the finances and accounting of manufacturing, distribution and service companies, including multi-nationals.
Learn more about our specialties and certifications…
You can benefit from the services of a controller or CFO without adding that expensive annual salary. You can grow your business to its full potential by successfully presenting plans to capital and loan providers. You can finally fulfill important projects and system improvements that have been put aside due to time restraints.
Learn more about what we can do for your business…
Responsiveness and a high level of individual attention
Exceptional client service
Integrity
Respect for client staff members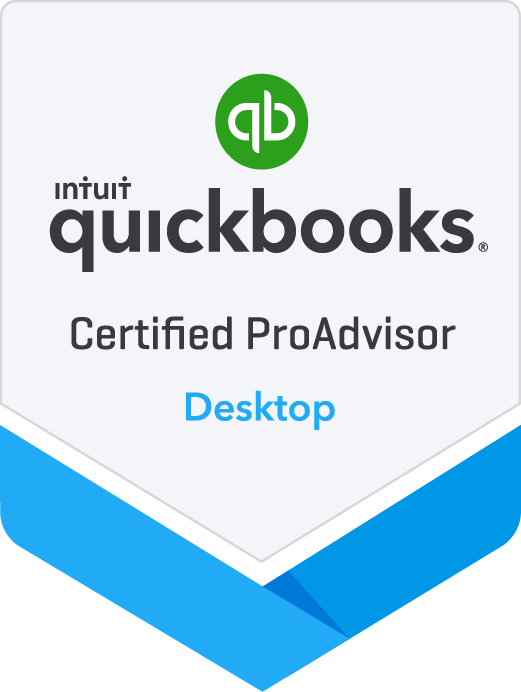 Letter from the Owner
Are you looking for a CPA Accountant who will take the time to understand your business from top to bottom and provide you with services tailored to your specific needs? If so please read on. Our commitment to you is that we will always be accessible for questions or concerns at a time convenient to you and at a place convenient to you or by phone or email. No waiting days for a return phone call or email which may never come unless you follow up again and again. And no worries, we are extremely competent at what we do whether it be accounting, bookkeeping, payroll, growth strategies or income tax. We understand, when you need help you need it now, not at some time in the future. Our experience and expertise covers a wide spectrum from corporate CFO to small business accounting and tax returns to individual 1040's. You have a trust? No problem we can prepare your trust return. We also are well aware that you need someone that you can trust with your confidential information and who you can rely on in a time of need. We are here for you when you need us. I order for us to gain your trust, we are offering a free one hour consultation on a topic of your choice. Give us a call at 704 491 5201 today, you can't lose!
As a smaller subsidiary of a large corporation with manufacturing plants worldwide, we are a stand-alone operation with inter-company financial reports going to corporate headquarters. I have had several experiences with contract financial personnel that were not only unpleasant and costly, but did not provide the results we needed. Philip Titlestad has been very professional and diligent in his work with us. He has taken the time to explain issues to me and has made the relationship a very pleasant and productive one. He has an excellent attitude and works well with others.
Gary Abernathy
Philip has been working with Impact Plus for nearly a year and has been operating as our accountant, QuickBooks expert and CFO. His knowledge and expertise has been instrumental in helping us to grow to the next level as we encounter new tax and financial issues that are new to us. More importantly, his ability to explain tax concepts to me and the other employees at Impact Plus has made us feel that we understand everything he suggests in a way that is always respectful of everyone's abilities and knowledge. Philip is continuously looking for new ways to bring value to our company, even when they are in areas that we would not have considered. I highly recommend him for many different areas of expertise including, but not limited to tax, manufacturing knowledge, accounting, bookkeeping, cash flow analysis and growth planning.
Steve Stetsky
Mr. Philip Titlestad is a professional who takes great pride in his work. He has helped us project our cash needs for better control and planning. Initially, Mr Titlestad quickly learned how our company operated so that he would have a better understanding of our cash flows and need for finance. Our company did not require this type of service on a daily basis, and by sharing with other companies, it allowed us to have a professional on staff at a much reduced cost.
Garry Vreugdenhil